Providing Innovative
Compounding Solutions with a Commitment
to Quality and Sustainability
At Gako Deutschland GmbH, we are a leading provider of innovative solutions for compounding pharmacies worldwide. With a rich history rooted in the development of the revolutionary unguator technology, we have continuously evolved to meet the changing needs of the pharmaceutical industry. Our passion for innovation, commitment to quality, and dedication to sustainability have positioned us as a trusted partner in the compounding community.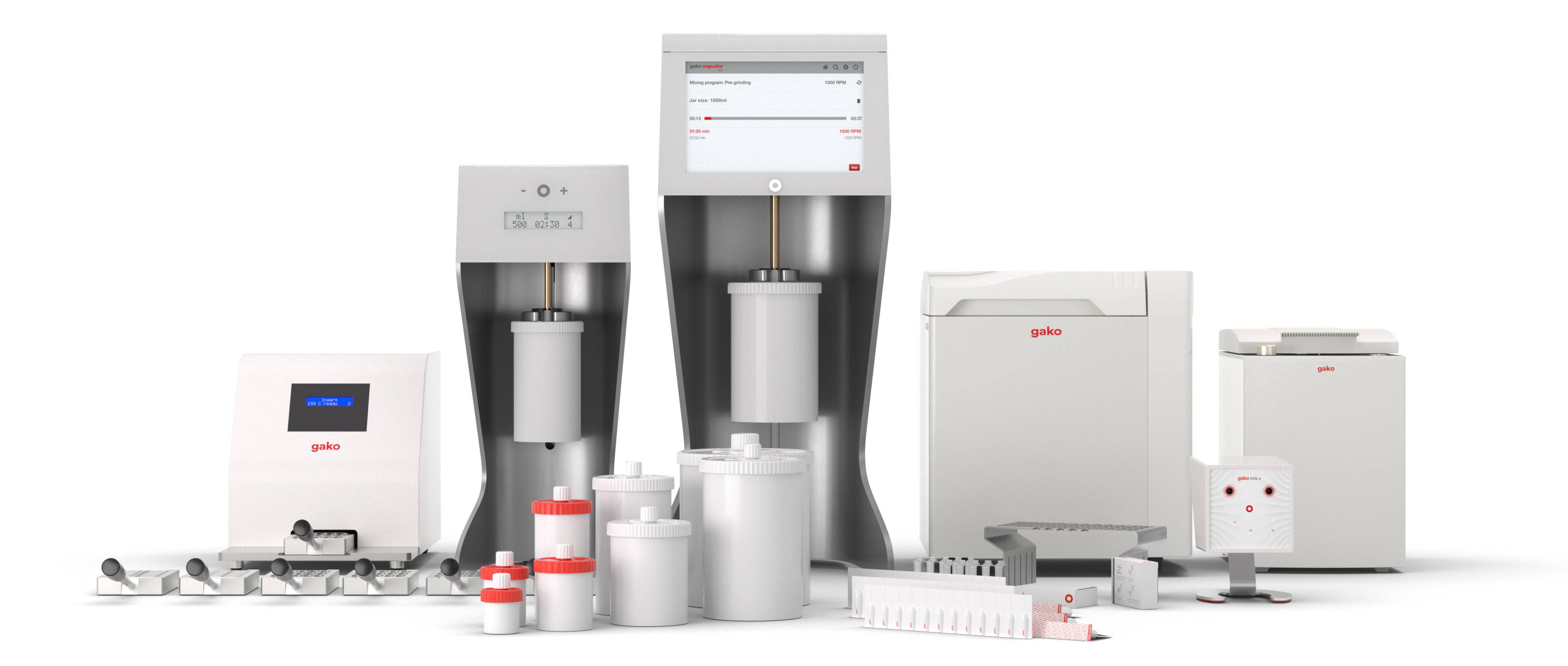 Driving Innovation in Compounding
With a relentless focus on innovation, we strive to empower compounding pharmacies with cutting-edge technologies that streamline processes, improve accuracy, and enhance patient outcomes.
From our state-of-the-art gako PM planetary mixing devices to our range of specialized jars and accessories, we offer comprehensive solutions that enable pharmacists to compound medications with safety, precision, and efficiency.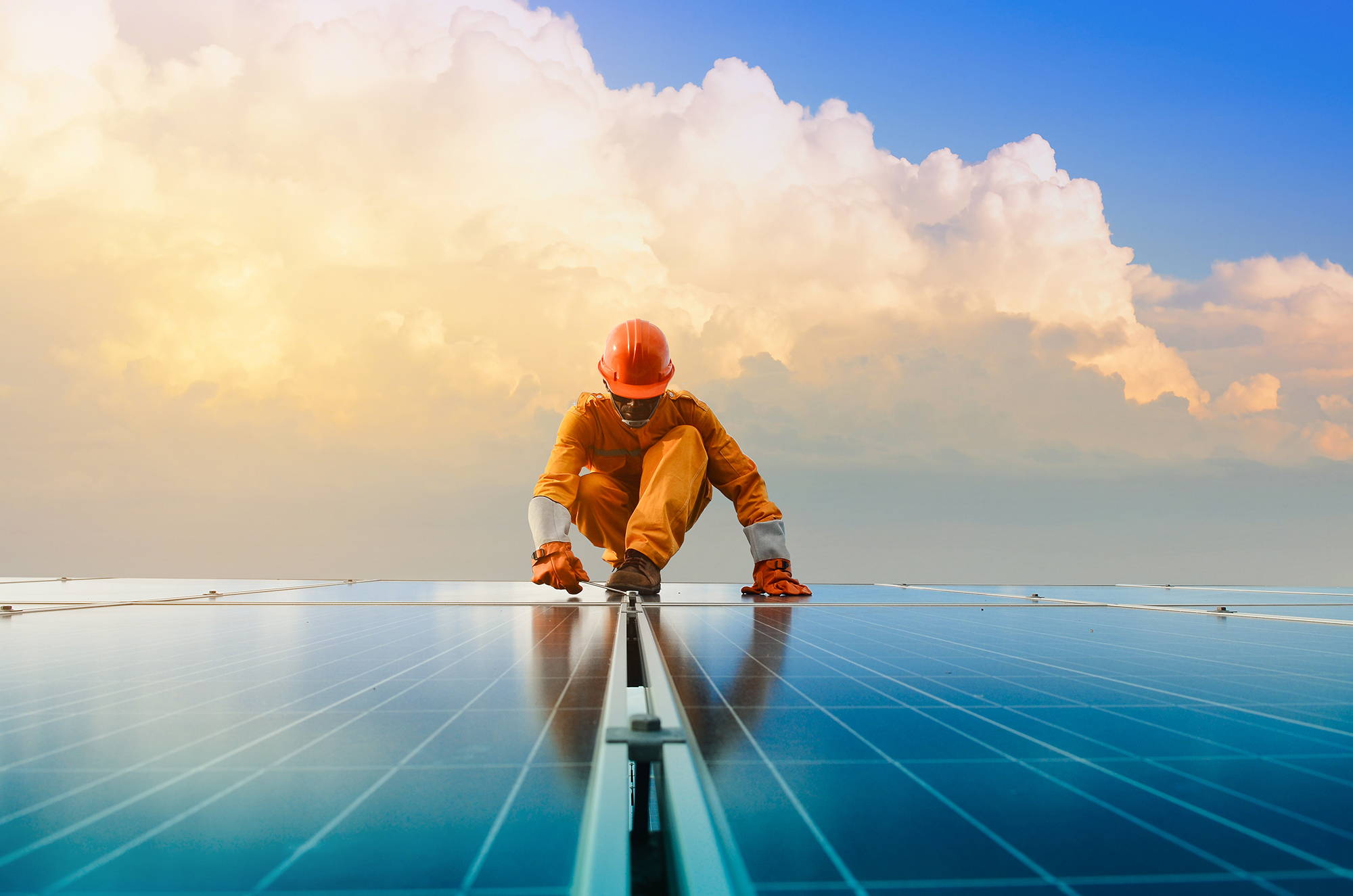 At Gako Deutschland GmbH, we understand the importance of environmental, social, and governance (ESG) principles in our operations. We are proud to be certified with DIN EN ISO 9001:2015 and DIN EN ISO 50001:2018, which demonstrate our commitment to quality management and energy efficiency. As part of our sustainability efforts, we have installed solar rooftop panels that generate over 200 MWh of clean energy annually, reducing our carbon footprint and contributing to a greener future.
Injection Molding and
Device Assembling Capabilities
Our dedication to providing comprehensive solutions extends to injection molding and device assembling services. With our state-of-the-art facilities equipped with full-electric injection molding machines, we have the capability to manufacture high-quality components for our renowned gako unguator range and other compelling devices.
Our experienced team ensures precision, reliability, and adherence to the highest quality standards throughout the manufacturing process.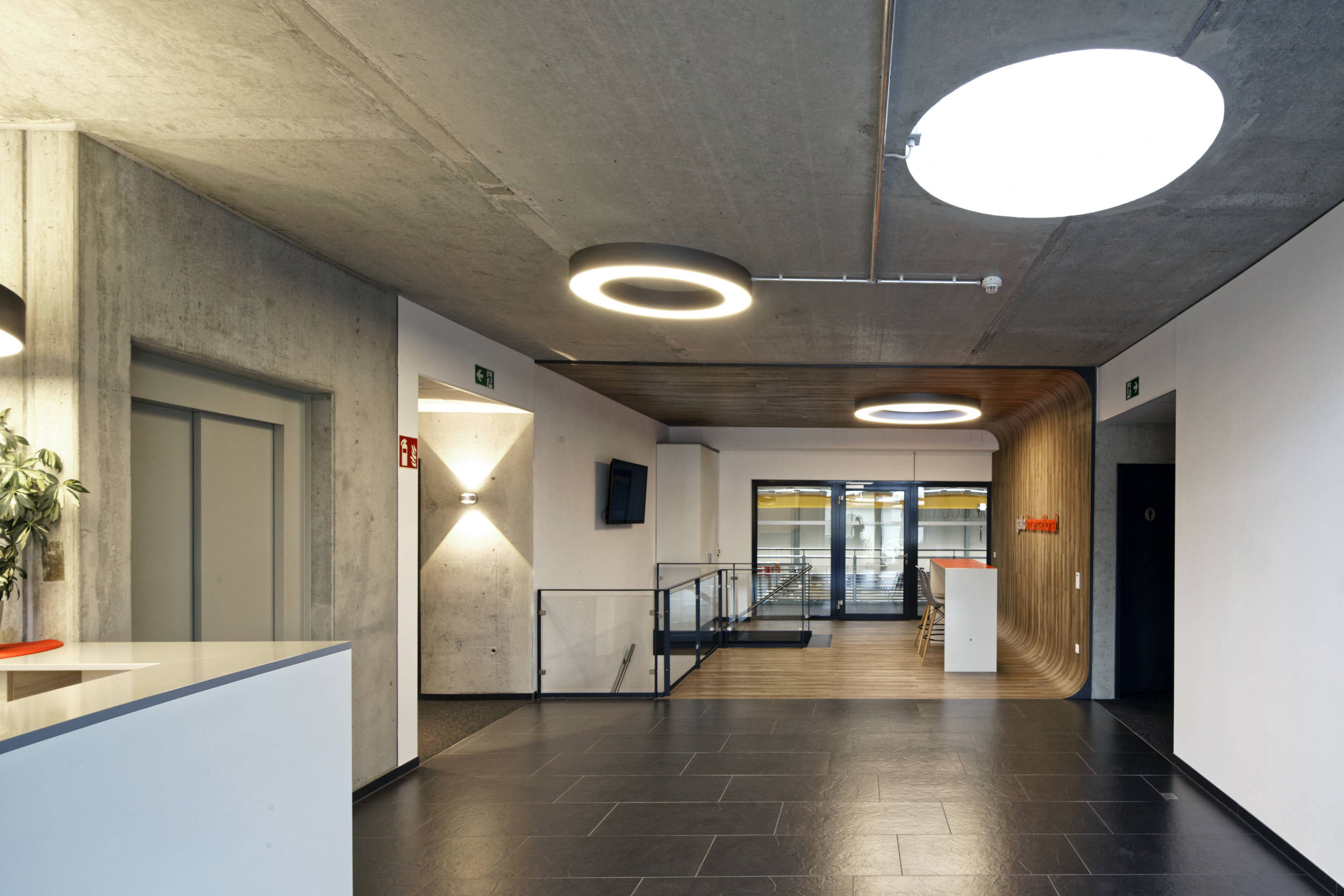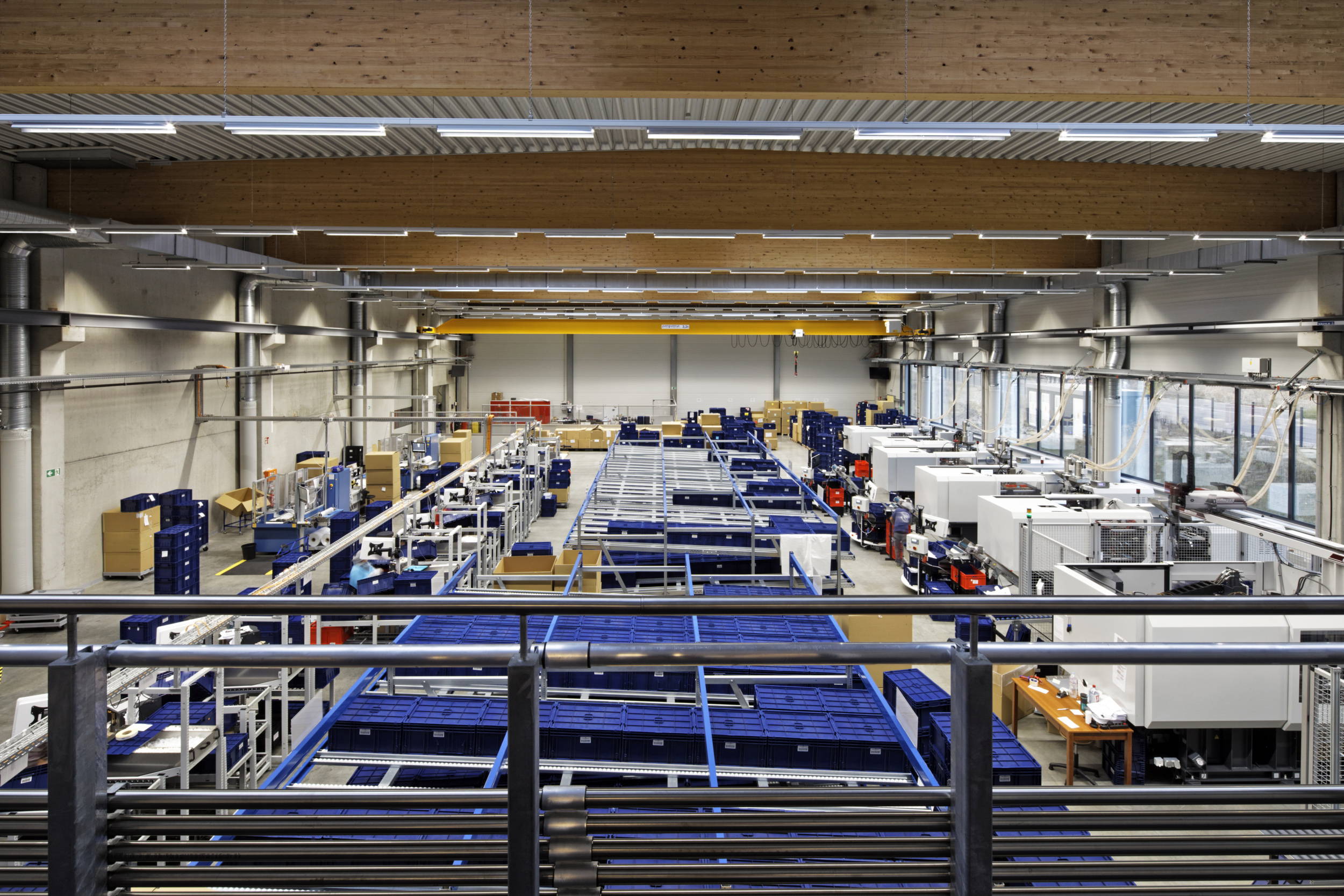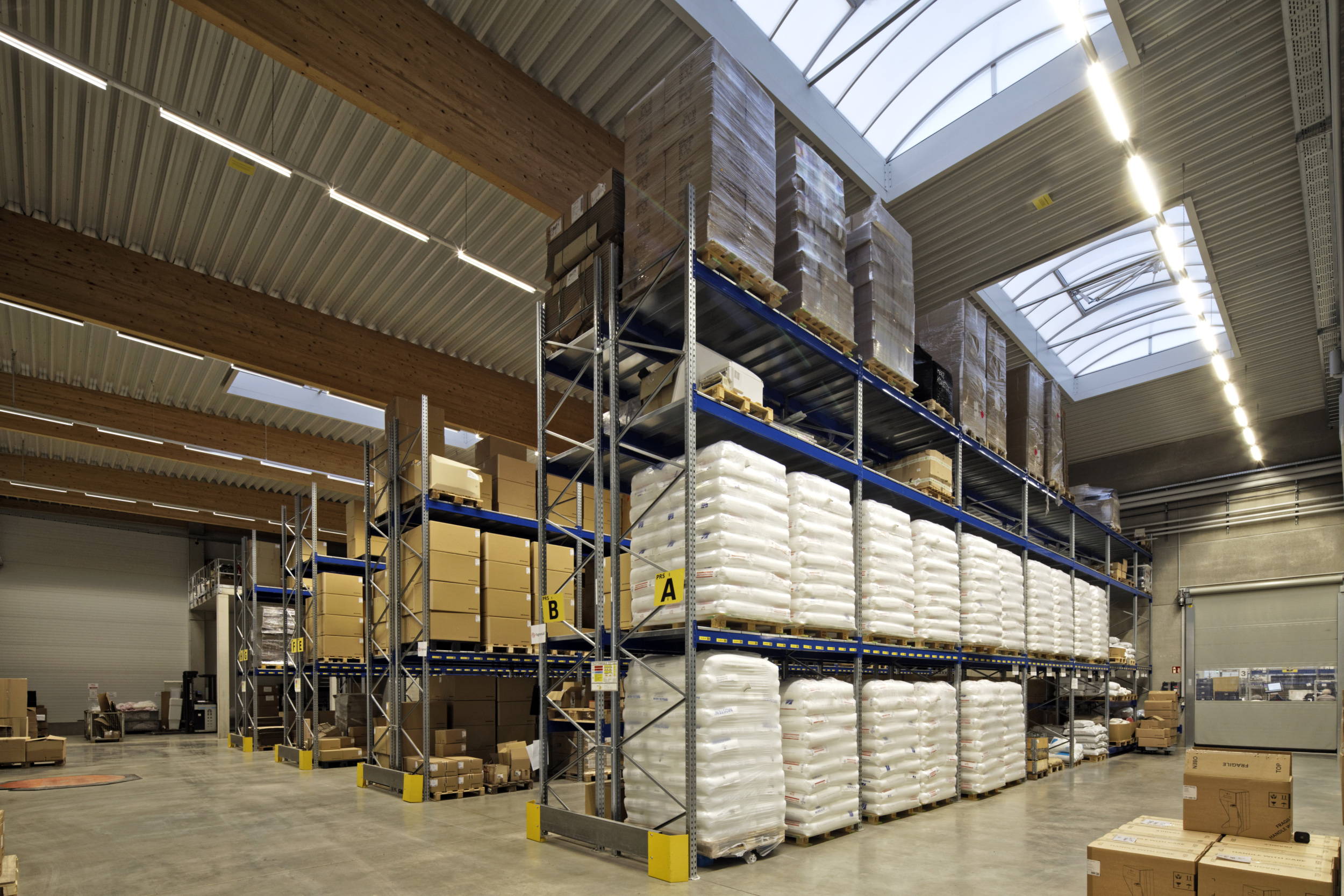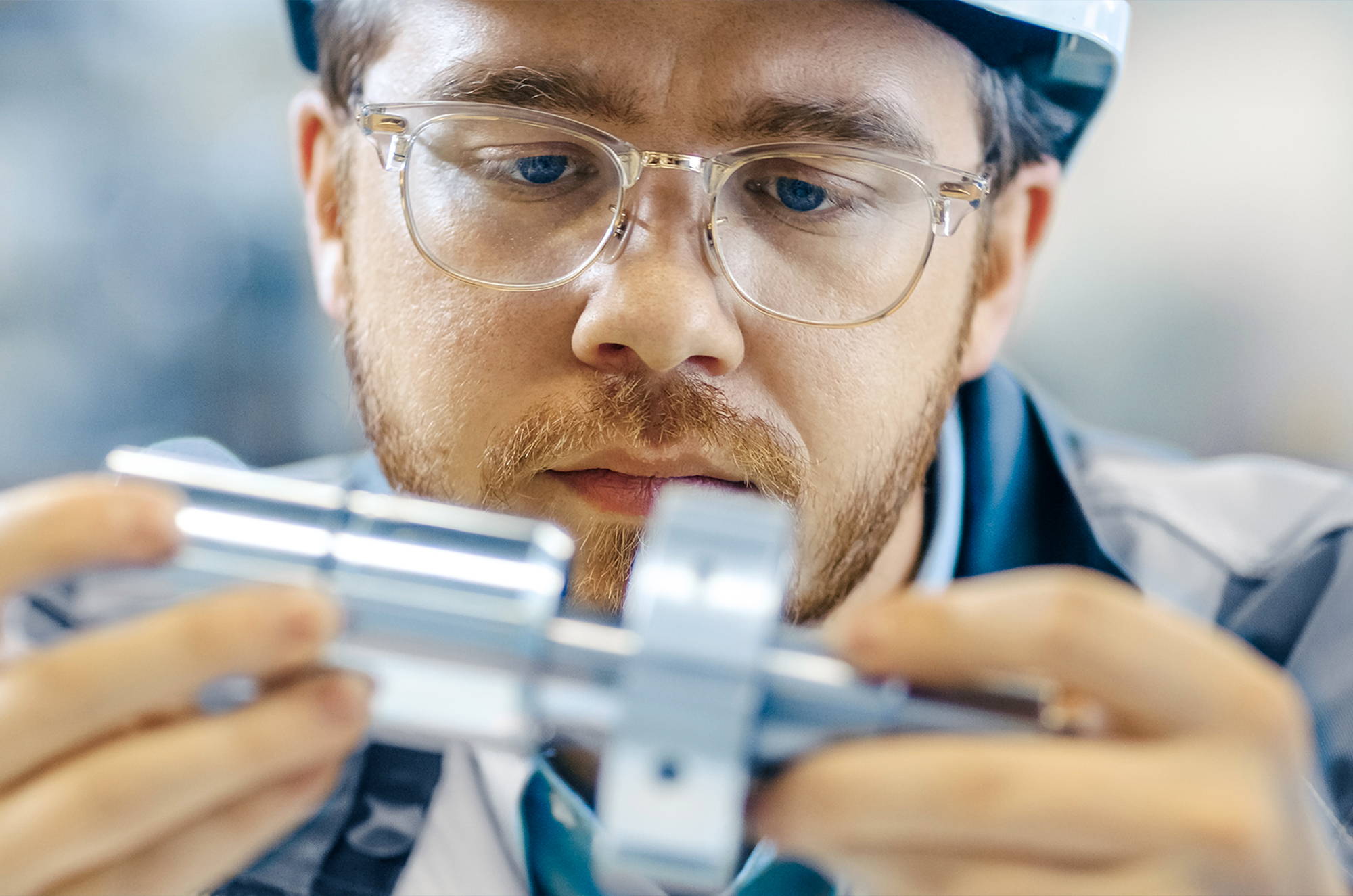 Commitment to Quality and Customer Satisfaction
Quality is paramount in everything we do. From our rigorous quality control measures to our focus on continuous improvement, we are committed to delivering products that meet or exceed industry standards. Our experienced team of professionals brings expertise and attention to detail to every stage of device manufacturing, ensuring that our customers receive reliable, durable, and high-performance solutions.
When you choose Gako Deutschland GmbH as your partner, you gain access to a comprehensive range of innovative compounding solutions
backed by our commitment to quality and sustainability. We understand the unique challenges faced by compounding pharmacies and are dedicated
to delivering exceptional products and services that enhance your capabilities. Whether you need cutting-edge compounding technologies,
injection molding expertise, or device assembling capabilities,
we are here to support you every step of the way.
Join us in shaping the future of compounding. Contact Gako Deutschland GmbH today to explore how we can collaborate to deliver innovative,
sustainable,
and high-quality solutions
that elevate
your compounding practice to new heights.